11 May 2008
Happy Mother's Day!

A Mother's Day Fable


The kids prepare to surprise Mom for Mother's Day...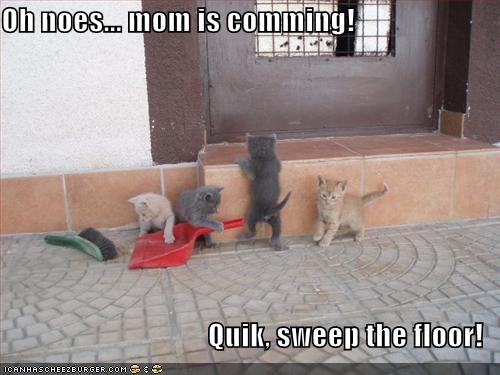 Suddenly, a problem develops...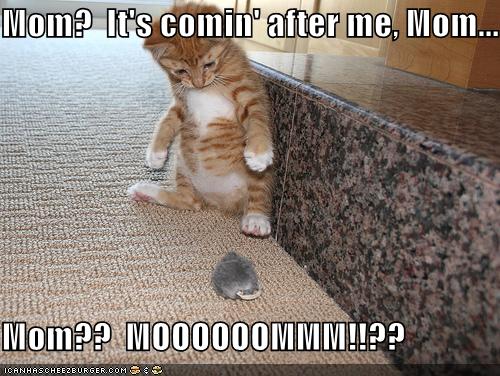 Mom steps in to do what she does better than anyone...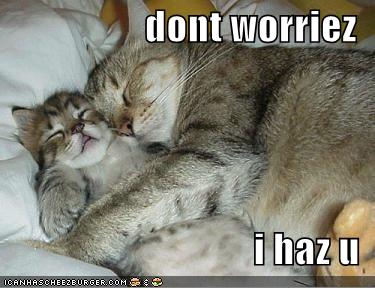 And another successful Mother's Day comes to a close!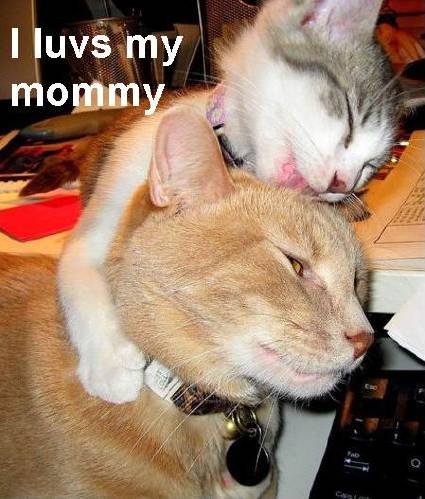 To all the Moms...
Happy Mother's Day!
(To my wife, Mom, and Grandmother... *smish*)
Posted by: Stashiu3 at 01:07:27 | Comments (5) | Add Comment
Post contains 54 words, total size 3 kb.
1
Thank you, kindly, Gentle Stash.
Warm regards to the mothers in your life, Sir.
Posted by: sillyblindharper at 11 May 2008@03:25:12 (5+XEL)
2
I hope you have enjoyed your day Gentle Lady. You are one of the mothers in my life so regards and a big *SMISH* to you as well (DV8 can stand in for me, right?)
Posted by: Stashiu3 at 11 May 2008@18:55:45 (Q5ggV)
3
Not bad. My mother thanks you for the post Stashiu.
I sure as hell couldn't link her to MY Mother's Day post, so I thank you as well.
Posted by: Old Iron at 12 May 2008@00:34:05 (tD0Cq)
4
Strange, my Mom loved yours.
You're quite welcome my friend.
Posted by: Stashiu3 at 12 May 2008@00:48:42 (Q5ggV)
5
Glad she did. I got a little mad when I heard about what Planned Parenthood was doing, and anger being an extremely powerful force for creativity I kinda went a little overboard with my response.
I did eat some pretty big Nigerian shrimp yesterday which helped to calm me down a bit. I have a pic on the site of them, and trust you me they are the biggest prawns I have ever seen.
Posted by: Old Iron at 12 May 2008@07:06:30 (tD0Cq)
Comments are disabled. Post is locked.
Number of Unique Visits Since 08 March 2008
22kb generated in CPU 0.04, elapsed 0.1121 seconds.
59 queries taking 0.0865 seconds, 105 records returned.
Powered by Minx 1.1.6c-pink.